I often get asked about new construction in Bellingham. There is only a handful of developments happening here, and all of them are pre-selling at a fairly brisk rate. For that reason, you don't necessarily see many new home listings when your looking at the active inventory on-line.
So here is a summary of the new developments you can still reserve a pre-sale (and pick many of your finishes) around town. I'm omitting builders who are building 1 or 2 spec homes on random streets. This is all planned developments with more new homes coming.
From most affordable on up…
The Cottages & The Commons in Cordata Neighborhood
(starting in the low $300's).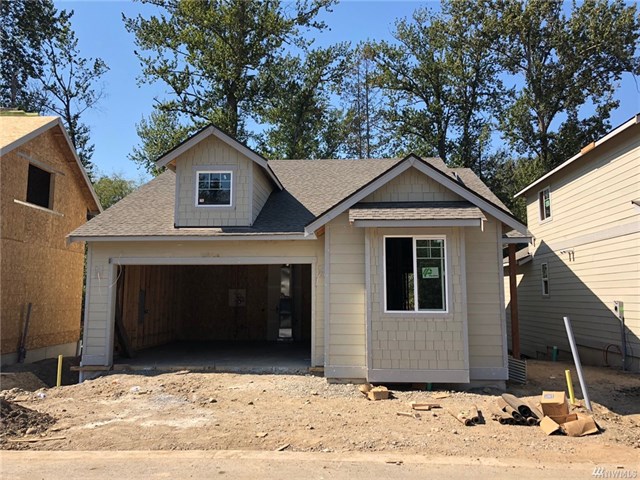 This development offers both detached (and attached) condominium/townhomes, as well as smaller single family residences. Located in the growing Cordata neighborhood, these homes and condos are the most affordable new construction currently on the market. This is a quiet location not far from Whatcom Community College, Medical, the Food Co-Op, Bellis Fair Mall, and the new Cordata Park. They have plenty of inventory, with square footage ranging from 954 on up closer to 2,000 square feet.
Springside Homes in Cordata Neighborhood
(starting in low $400's)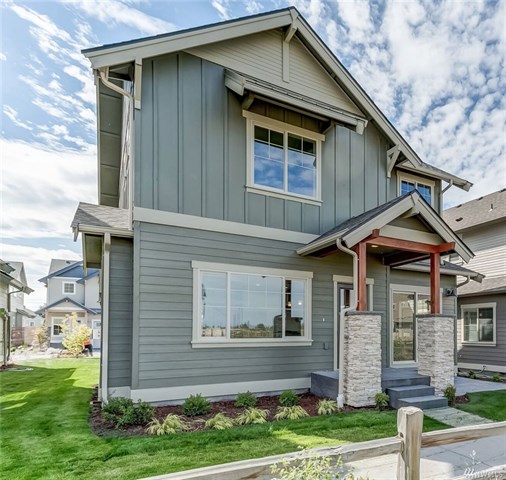 Also located in the Cordata neighborhood, this development features Green Built homes that feature solar panels, heat pumps with A/C & more. Many nice upgrades in these homes, all 2 story, w/square footage ranging from 1,500 up to over 2,000 square feet & attached 2 car garages. This development is also close to a new park, medical & shopping. Plus offers neighborhood walking trails & community common areas. This development is selling out at a brisk pace but still has upcoming pre-sales.
The King Mountain Reserve in King Mountain Neighborhood
(starting in mid $500's)

This development by Alliance Properties is starting it's way up the mountain…so some of the homes now being offered for pre-sale provide breathtaking westerly and southern views, including views of the sound. Homes ranging from 1,700 square feet to close to 3,000 square feet. Most of these homes are ramblers with daylight basements, or 2 stories with daylight basements. The community features 2 parks for now, but this a brand new neighborhood that recently was incorporated into city limits. Per city and developer plans, this neighborhood will eventually offer trails, a nearby sportsplex, and much more. Prices range from mid $500's on up in to the $600's.
The Highlands in Puget Neighborhood
(starting in mid-$500's)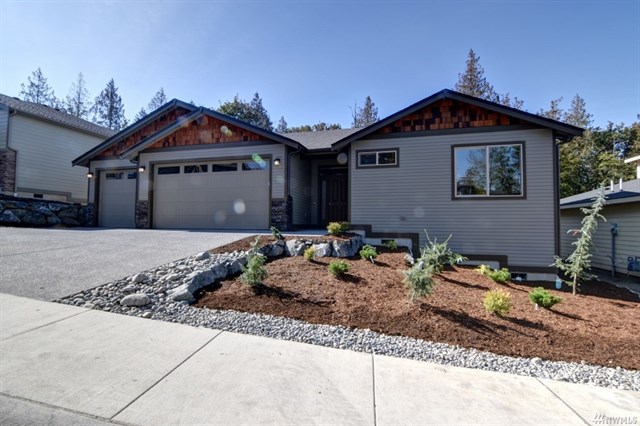 Built by Skeers Construction, this development offers territorial & northerly mountain views from it's elevated location in the Puget neighborhood. This location offers a short bike ride to Galbraith Mountain and interurban trails, plus close to downtown. 1 and 2 story homes that range from 1,600 to over 2,800 square feet, priced in the $500's to low $600's.
Hannah Creek on the edge of Galbraith Mountain
(starting in the mid $500's)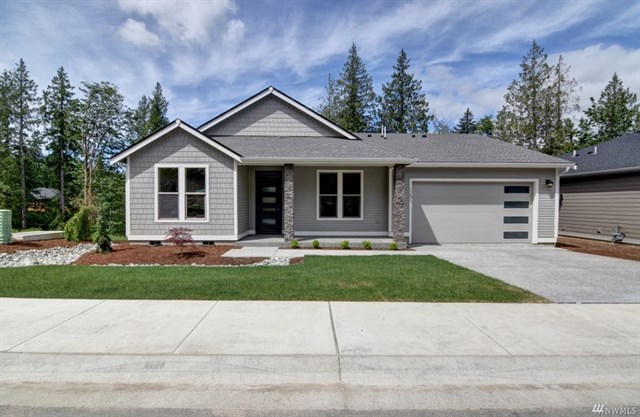 Another development by Skeers Construction, this is the same build quality and very similar homes to the nearby Highlands, but they are asking just a little bit more dollar per square foot here, as this is located on the edge of Galbraith Mountain. So your within steps to multiple trails for biking and running. From this location your also close to Whatcom Falls Park & the interurban trail system. Everything is pre-sold through the end of 2018, but many more pre-sales are upcoming as they continue to develop along this mountain. Homes ranging from 1,600 to nearly 3,000 square feet.