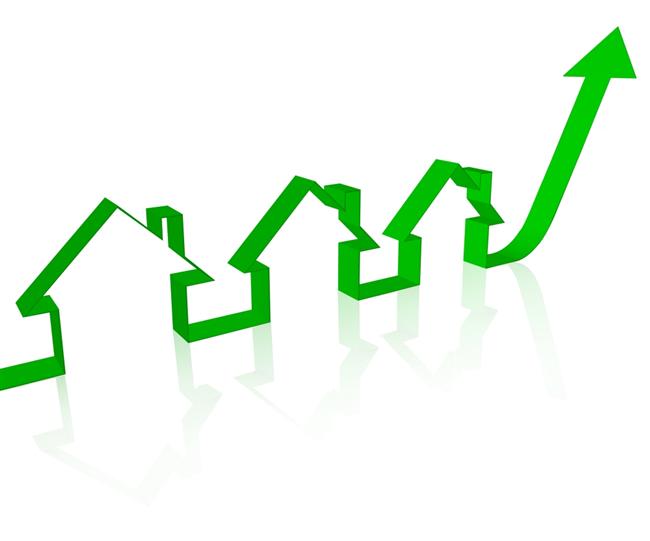 Median home prices in Bellingham rose 11% in the last 12 months. This last month or so, and going in to the fall, the market should be catching it's breath a bit, as things tend to slow down a little bit through the rest of the calendar year. But the market has been red hot, and Zillow.com recently released a report on what neighborhoods in Bellingham have performed the best.
I always tell buyers, Zillow is not a great site for home searches (not as accurate or up to date as company sites like johnlscott.com or even my site!). BUT Zillow does provide some great information like this.
The highest appreciating neighborhoods are primarily all in the "core" neighborhoods..being that they are the older established neighborhoods that are walk or biking distance to downtown, parks & waterfront access.
The next best performing that is not surrounding downtown is Mt. Baker (which includes Silver Beach neighborhood). Yet Mt. Baker still has close proximity to growing Barkley Village & Lake Whatcom. So being close to amenities is a clear driving force to higher appreciation..
The South Hill and Edgemoor neighborhood appreciated at lower rates, but this reflects the fact that these are higher end homes. These neighborhoods have homes priced in the $500k to $900k, which will not appreciate the same way as the rest of the neighborhoods in town where median home prices are primarily in the high $200k to $400k range.
Here is the list in order of best performing:
Columbia: Up 14.6%
Lettered Streets: Up 14.4%
Cornwall Park: Up 13.4%
Mt. Baker: Up 11.4%
Sehome: Up 11.1%
Sunnyland: Up 10.7%
Puget: Up 10.5%
Alabama Hill: Up 10.4%
Whatcom Falls: Up 9.9%
Samish Hill: Up 9.6%
York: Up 9.2%
Roosevelt: Up 7.8%
Birchwood: Up 6.4%
South Hill: Up 5%
Guide Meridian: Up 4.7%
Edgemoor: Up 4.3%